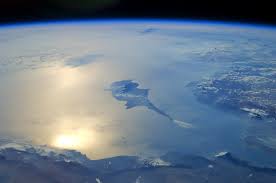 Cyprus at a glance
An EU Member State and an international business hub with an attractive operating environment and modern infrastructure.
A diversified, open-market economy with a high percentage of the workforce skilled in financial and professional services and information and communication technologies.
Geographically placed in a strategic commercial location between Europe and the rest of the EMEA region. It also enjoys strong Tourism and Shipping industries and is awarding licenses for the extraction of significant natural gas deposits recently discovered in its Exclusive Economic Zone.
International businesses are attracted to a competitive tax regime with international tax standards and founded on double tax treaties with 47 countries.
A transparent regulated banking system governed by practices aligned with the comprehensive EU legislative framework.