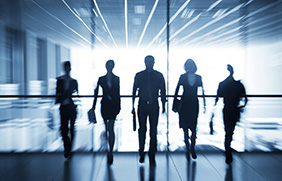 Our success depends on our employees and we are determined to attract, develop and maintain the best individuals. We put great emphasis on the skills and motivation of all our people. This is why we are always on the lookout for exceptional candidates in various fields.
A diverse, motivated and competent workforce is the basis for our current and future success and professional development is essential to our business. In order to improve the services we provide to our customers, we continually develop employees' competence and skills.
Interested candidates can submit their CV together with a cover letter by email at info@athanasiouco.com.cy.